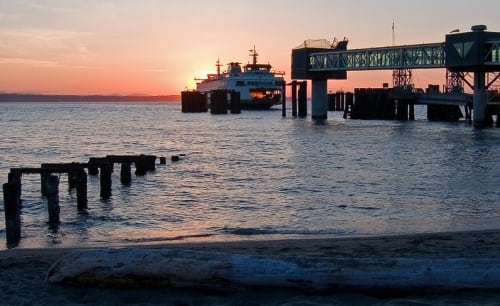 ABOUT ALWAYZ
Alwayz Advertising is a full service marketing solutions provider for local businesses in the Greater Seattle area. We help our clients to grow their businesses by providing the proper tools and expertise to attract new customers, retain existing customers and decrease unnecessary expenditures.
By partnering with us, you have a team of skilled Brand Specialists at your side, that not only helps you to promote your brand, but works tirelessly to strengthen and protect it's integrity.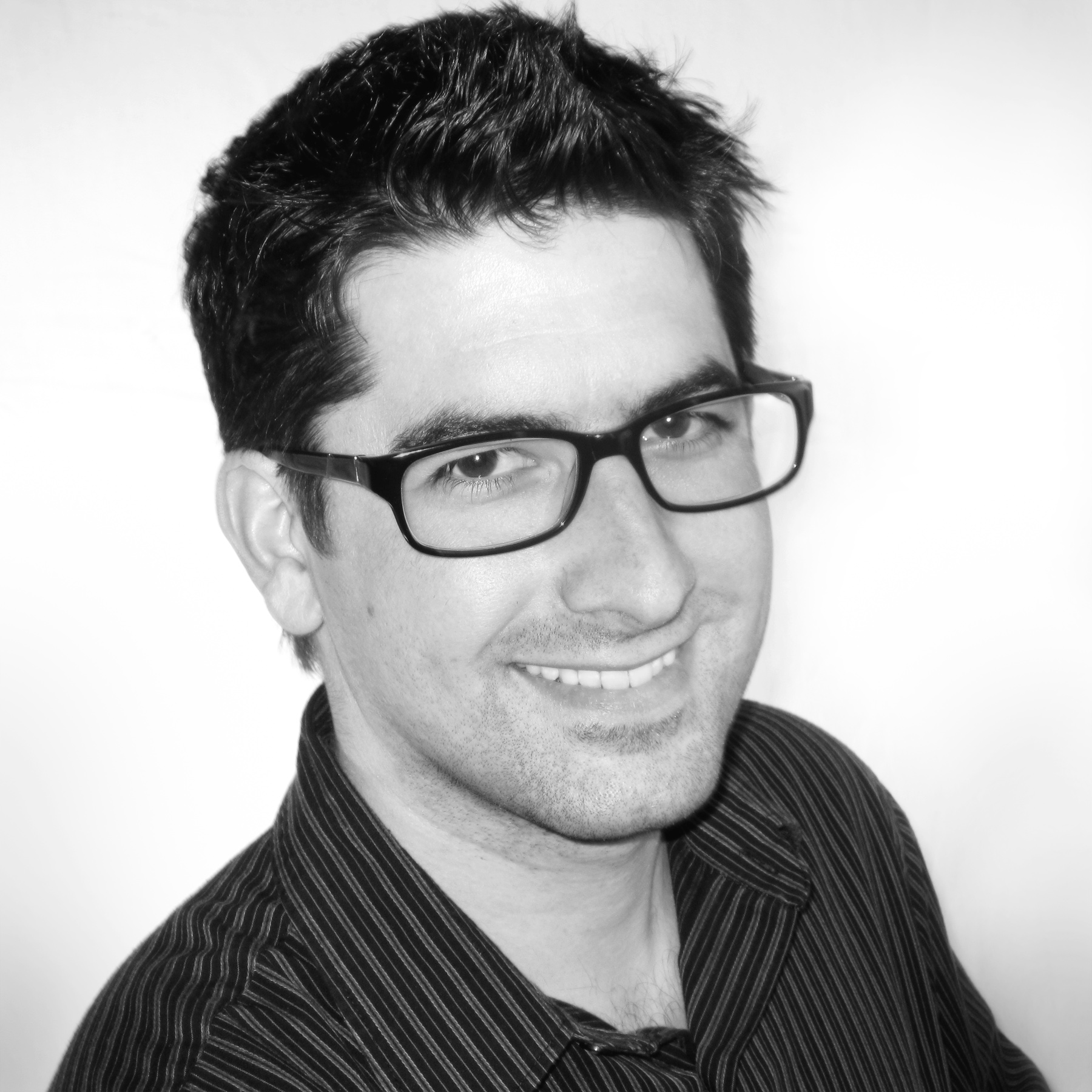 Ryan is passionate about providing his clients with their desired results, and can help you with graphic solutions for any project you may need. Ryan has 12+ years of professional graphic design experience, has a unique appreciation for promotional design, and is furiously dedicated to honing his craft for the benefit of his clients. He is a native of Seattle, and enjoys playing music and watching football when away from the office. Contact Ryan today about your next project!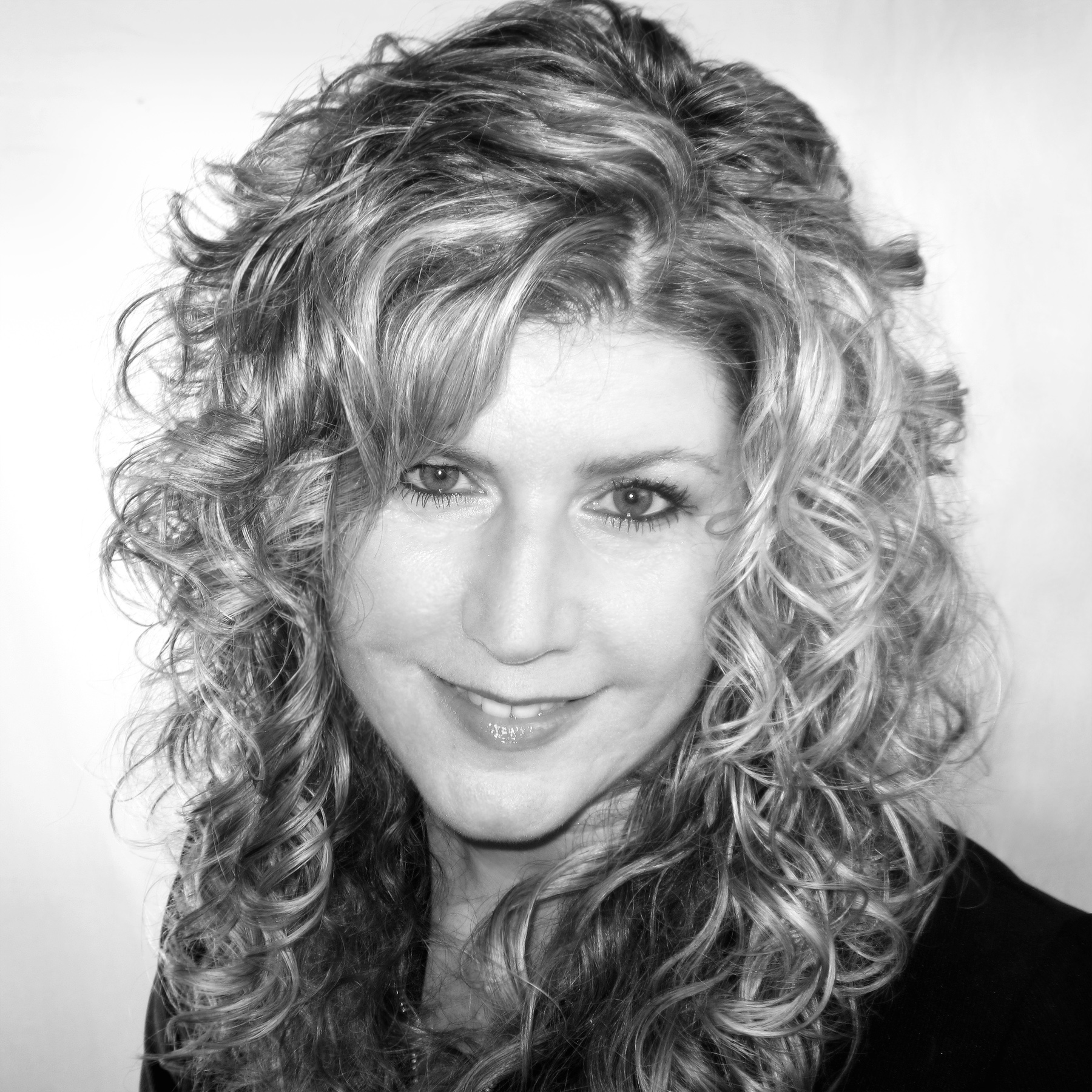 With over 20 years of Marketing expertise, Cindy knows what people are looking for in a promotional solution – and enjoys saving her customers time and money in the process.  She enjoys meeting her customers face-to-face whenever possible, and is first and foremost dedicated to her customers' satisfaction. Cindy is creative, fun and super friendly to work with – ask for her today!